Welcome to Better Life Rehabilitation Center
Better Life Rehabilitation is one of the best rehabilitation center in Karnataka. Established in 2014, with an experience of 15+ years. Having a full pledged team of Medical staff, In house counselors and dedicated staff with 24X7 services. We are specialized in Rehabilitation for people who are suffering from Alcoholism/, Drug Abuse (Cannabis/Tablets/Injections) & Psychiatric Treatment for personality Disorders.
We provide best rehabilitation treatment. We take care of people who are addicted to drugs, alcohol or any other addiction.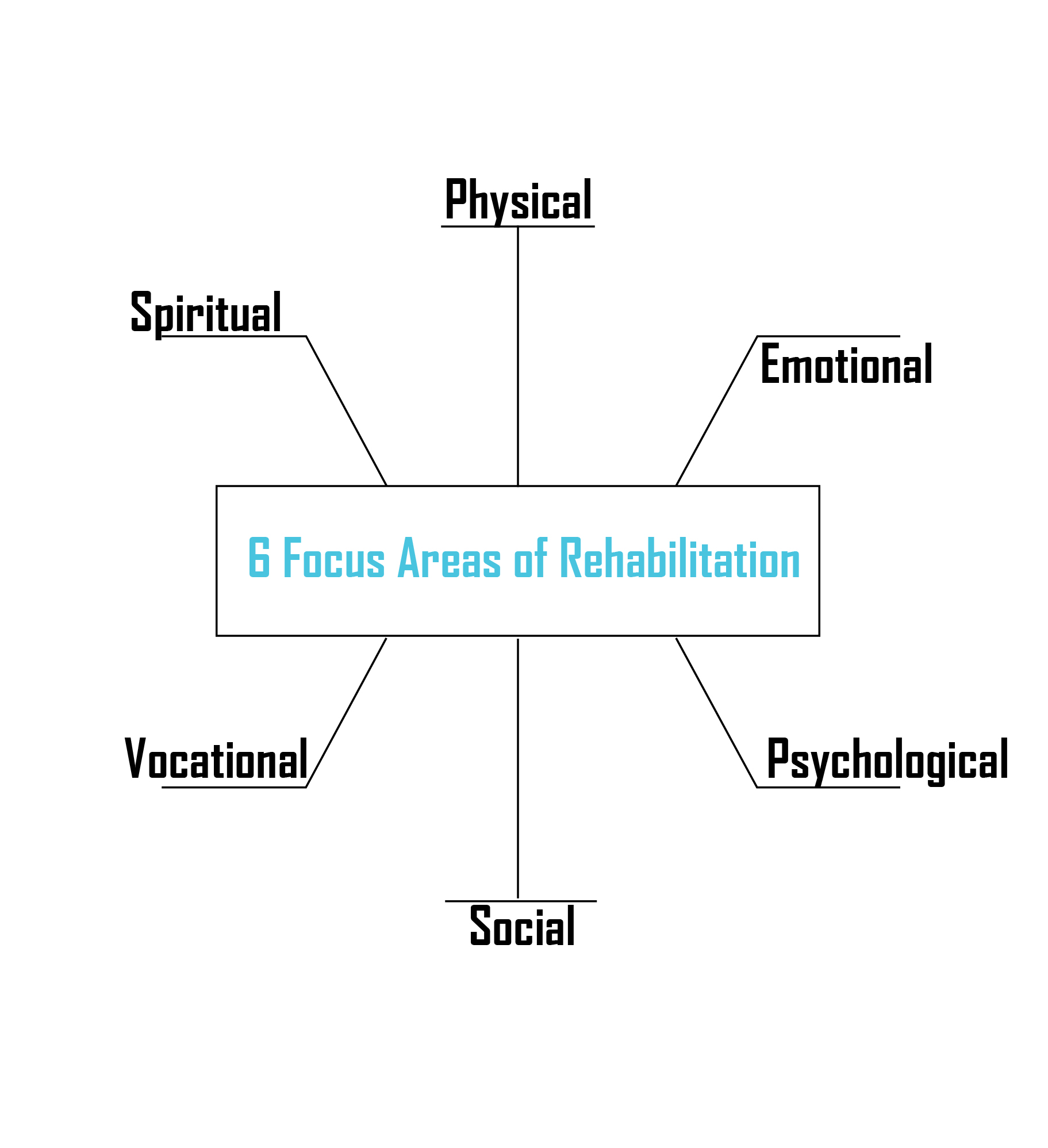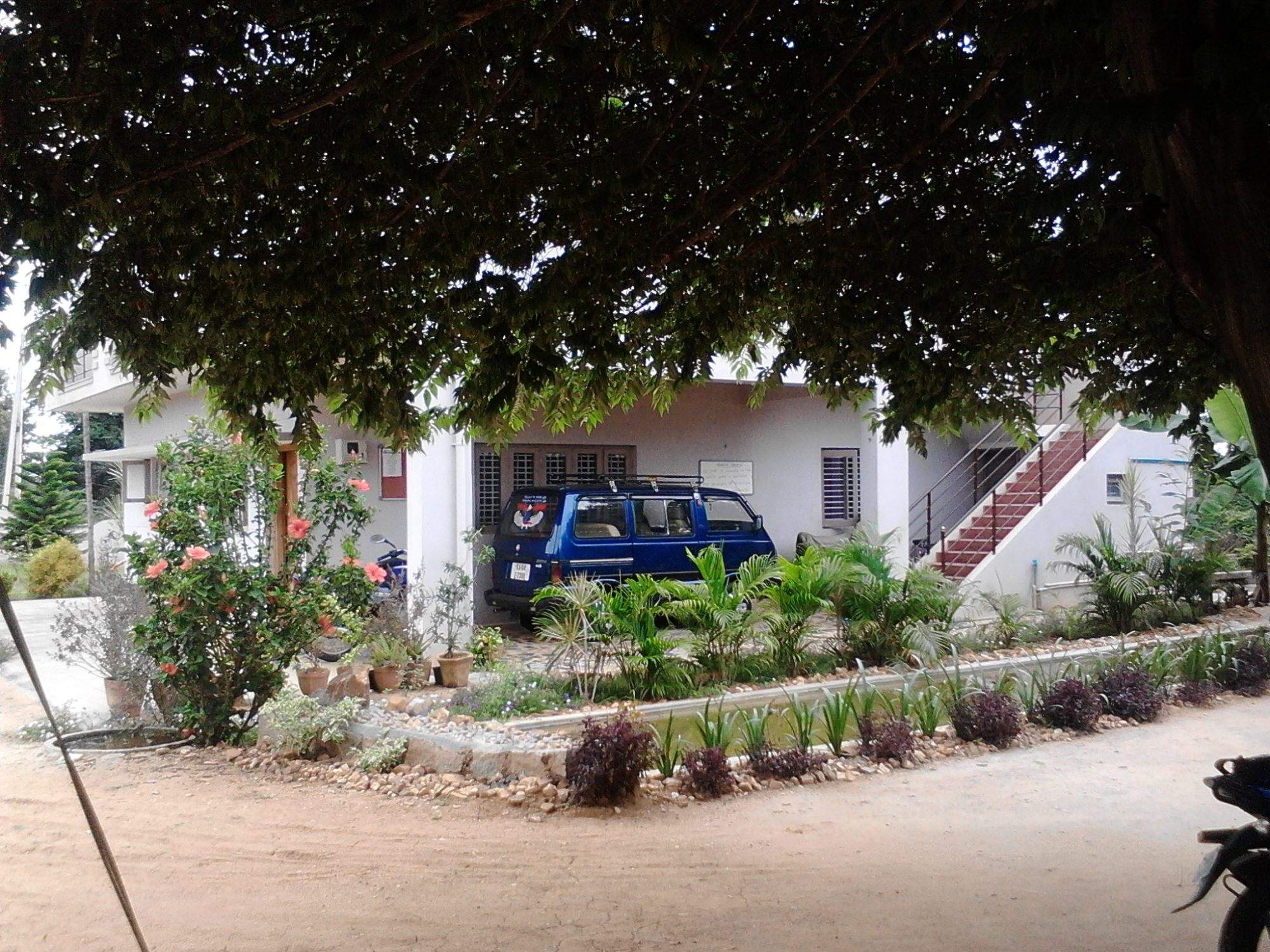 We also undertake treatment for those who are suffering from psychiatric problems.
We treat patients with personal care and make sure that they change the way of living by coming out of all types of addiction and lead a normal life in the society.